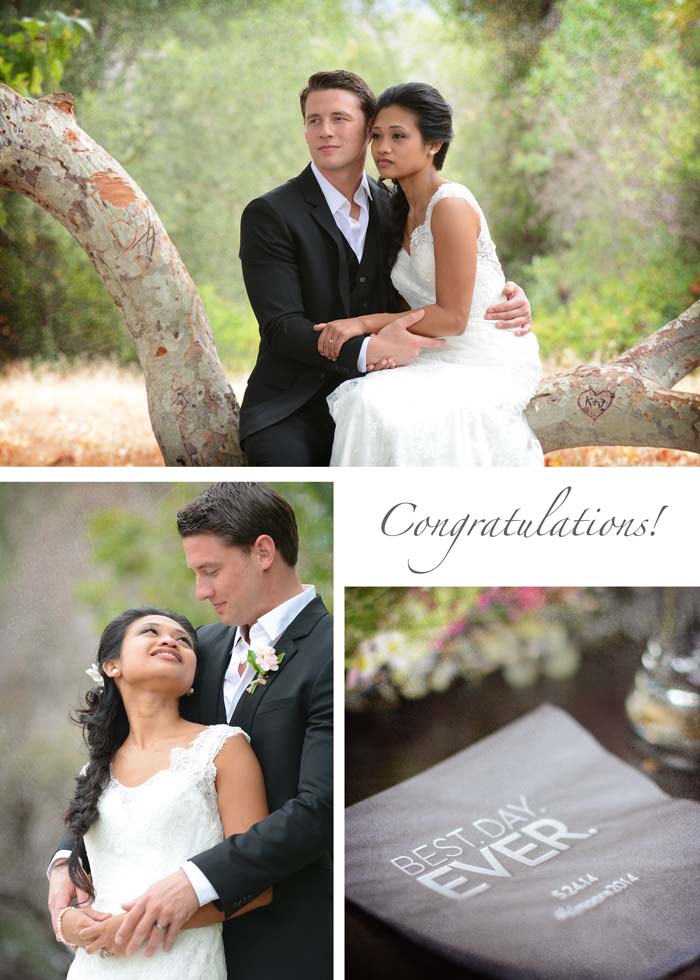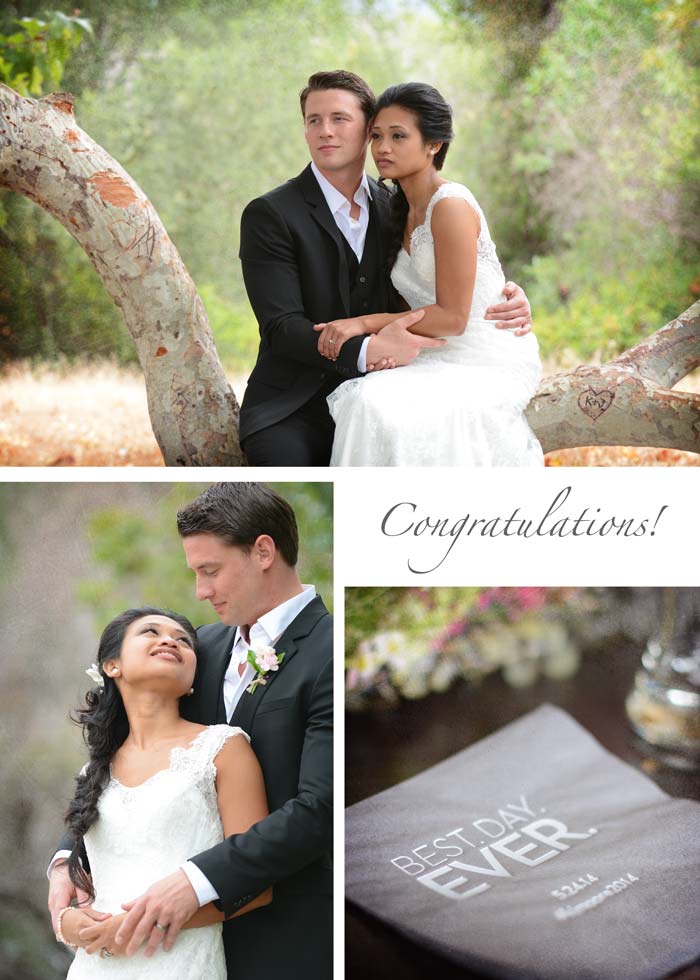 The day when all your dreams come true! Years of dreaming, months of planning. And it's all yours! To enjoy, to treasure.
When a bride in search of a wedding photographer makes the assumption that all photographers are equally qualified and mutually interchangeable, her determining factor is narrowed to one thing: price. Certainly, price IS important when trying to manage a wedding budget! But consider your options carefully – you wouldn't be satisfied to buy a cake that looked great but tasted like cardboard, just because you got a good price, right?!?
This is YOUR day, your memories that are being made. The menu, the cake, the decorations… they last one day and are largely intended for your guests. Your wedding portfolio is YOURS and will last you a lifetime!
Five Invaluable Qualities to Look for in a Wedding Photographer
Communication – they're upfront, available, helpful, and they keep their word.
Personality – they're pleasant, likable, and not at all overbearing.
Empathy – they listen to you, they recognize it's your special day (not anyone else's), and they become your ally.
Organization – they know what they're doing and they make your life easier during the planning process and on your wedding day.
Experience – they have a clear understanding of what they can and cannot deliver for you, they know how much time it will take them, and they promptly deliver on the services for which you've hired them.
If you hire this photographer, you get far more value for your money than just pictures! It's one of the most intimate days of your life – and your photographer will be continually present throughout your day. Select a photographer you won't regret.