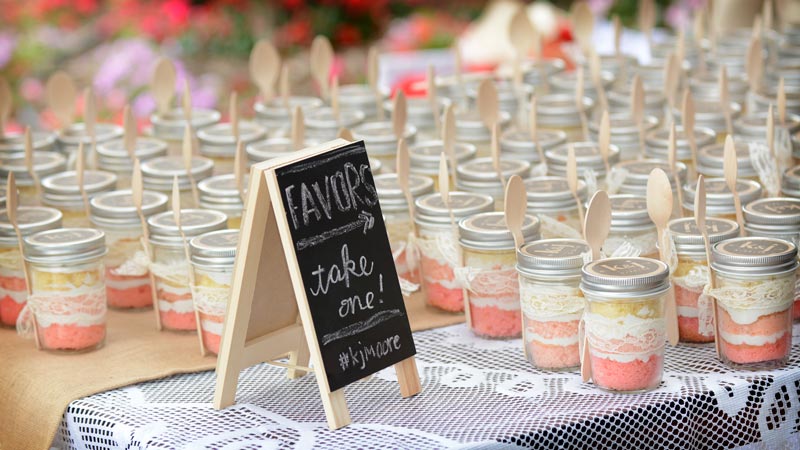 More than anyone could possibly guess, you will know firsthand how much has gone into planning your beautiful wedding day. I truly hope you enjoy the process!
How to Select the Wedding Collection that Works for You
The photos of your wedding will forever tell the story of your special day and what that story looks like is entirely your choice. Is it important to you to document the day's first moments while you're sipping coffee and laughing with your girls at your mani/pedi? Want to savor those final moments of celebration with friends and family before you both whisk off in your getaway car? These are the aspects of your story that only you can decide the significance.
Sample Wedding Day Schedule
Though each wedding has its own unique schedule and ceremony start time, here's a sample schedule of the Ultimate Plus Package (up to 10-hour coverage) that I've often worked with:
8:00 am ….. Final Preparations, Getting Ready [mani/pedi, hair styling, makeup, bridegrooms being guys] and Details: bridal party gifts, rings, gowns, suits, shoes, accessories, bouquets, etc.
10:00 am ….. First Look with the Bride & Groom, Bridal Portrait, Groom Portrait
11:00 am ….. Formal Portraits: Bridal Party
12:00 pm ….. Flex Hour [bridal party refreshments, restroom, retouching hair/makeup]
1:00 pm ….. Ceremony
1:30 pm ….. PostCeremony Celebrations
2:00 pm ….. Formal Portraits: Family
3:00 pm ….. Reception / Dance
6:00 pm ….. Conclusion of Reception
What Your Wedding Day Looks Like Behind My Camera
Details & Incidentals. Once I'm on the clock for you and between scheduled portraits, I multitask by shooting venue details and incidentals – natural interactions that always happen around a wedding – that will add dimension to your wedding portfolio.
Flex Time. The hour before your ceremony, I strongly encourage you to keep "flexible". Since a wedding day goes much faster than any ordinary day (Honest! It's a scientific miracle!), this gives us a cushion of time to finish any pre-ceremony shots while still providing ample time for you to go into hiding before guests arrive. You may also wish to use this hour for snacking, a bathroom break, or touching up hair and makeup.
Final Preparations. During this flex time for you, I review my choreographed plan for where I need to be during each aspect of your ceremony. I make note of the photos we still need to capture from your Shot List. I hydrate and snack, swap out batteries, and run a thorough check of my equipment once again (we don't want equipment failure during your ceremony!). And, as always, I mingle and look for details and special moments to photograph like Dad or Groom pacing the floor, guests arriving, Mom adding finishing touches to something.
And then, just like that, the real fun begins… Happy wedding to you!