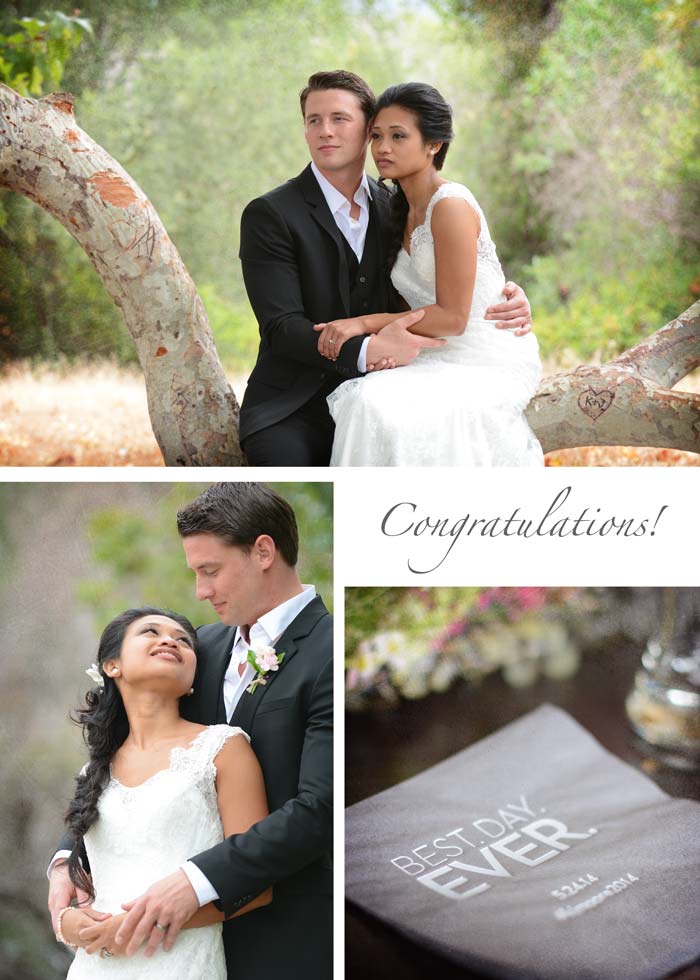 The day when all your dreams come true!
Years of dreaming, months of planning.
Enjoy & treasure.
Information to Help you Plan
Preserving the Memory of Your Day
If a bride in search of a wedding photographer makes the conclusion that all photographers are equally qualified to serve her well, her deciding factor is usually narrowed to one thing: price. Though price is surely important when trying to manage a wedding budget, consider your options carefully as each photographer is vastly different. You wouldn't be satisfied to buy a cake that looked great but was flavorless… just because you got a good price, right?!?
This is your day… your memories that are being made. The dinner menu, the cake, the decorations… they last one day and are largely intended for your guests.
Your wedding portfolio is YOURS…
and will last you a lifetime!