My Objective At Your Session: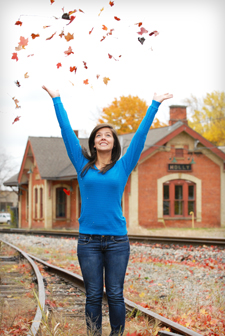 Capture this beautiful image called You!
So I start with comfortable settings using mostly natural light. Studio photography has its place, but I don't personally find it comfortable.
Throughout your session, I'll be glad to give you pointers on what looks good in a pose. But more than anything, these images are about who you are…. how you move and feel… what you enjoy, how you respond. Whether it's your yard, your favorite park or room or stream… let's get you in your comfort zone. In my estimation, the perfect image is the one that perfectly captures YOU!
The Value of My Services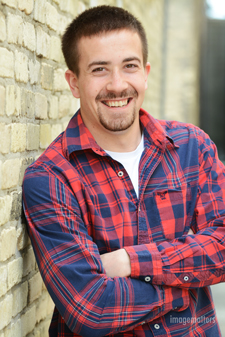 Not only do I provide the obvious service of photography, but I'm available throughout your project to help you know how to prepare for your session, how to relax and feel comfortable in front of a camera, and how to get the best-quality prints and products after your session is complete. My clients – you – are important to me and I am committed to making this a good and stress-free experience!
Hire the Right Photographer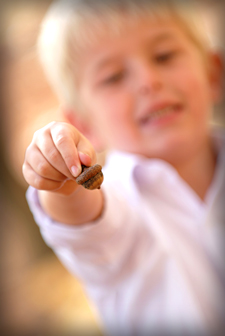 Every photographer is different – in style, in personality, in experience. As you narrow your selection, make your final decision based on that photographer who meets your needs the most. Not just in price, but in professionalism and quality, too. It's not every day that you hire a photographer; so when you do, make it worth your while!