Gallery Icons

Play/Pause Slideshow. You can manually move throughout your gallery using the arrows, or you can select this icon to view your gallery in slideshow mode.

Get Information. This shows the image title and allows you to share the image to social media so your friends and family can also enjoy your favorites.

Leave A Comment. Friends and family can comment on each image or indicate which images they'd like you to order for them. Note: comments are visible to the public.

Open/Close Shopping Options. This allows you to view or hide your ordering options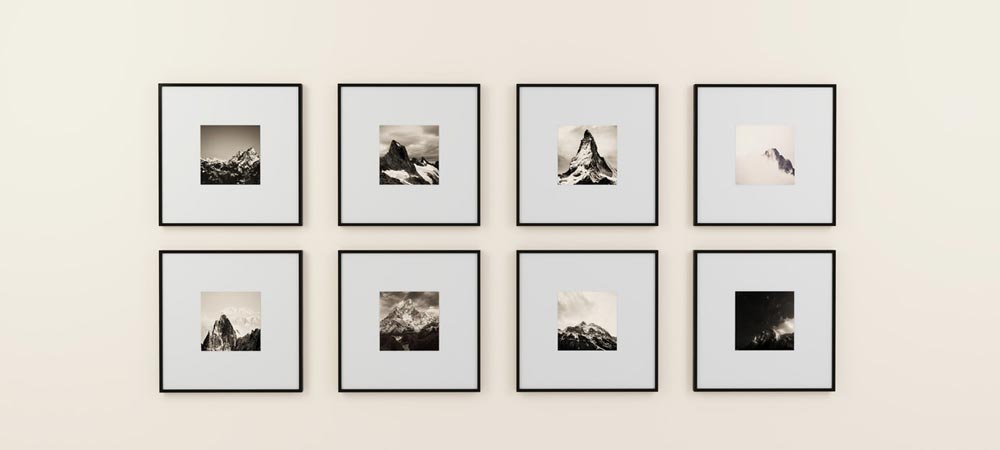 Steps for Placing an Order
If it helps while you're trying to determine which images and sizes you'll need, download a worksheet here
Go to your gallery
Make sure the Prints & Products list with dimensions and pricing is visible. If it's not, click on the shopping cart icon to open it.
Scroll through your gallery to the first image you'd like to order.
Select quantity/size for that image, then click "Update Cart". Important: if you don't choose "Update Cart", that selection will not be added.
Continue to the next image in your gallery that you'd like to order and repeat the above steps.
When you're ready to review your order and checkout, click on "View Cart/Checkout"
All sales transactions are routed through PayPal where you can securely pay using either credit card or PayPal, whichever serves your needs better.
Orders will be delivered to you within two weeks of placing your order. If you have an urgent order, contact me for your options.
Print Finish
Skin tones are true and details intense with Kodak's Supra Endura Matte Finish. Unless a different finish is specifically requested with your order, this is the finish that will be used.
Print Sizes
Standard print sizes are listed; however, if there is a print or gallery wrap size you'd prefer that isn't listed, please contact me for availability.
Gallery Wrap Canvases
Printed on fine archival-quality materials, your canvas will be laminated, stretched, and hand mounted on 1 3/8" bars. The finished product requires no frame and arrives ready to hang.
Display Albums
A great option for showcasing the images from your entire session. Ask for more details.
Copyright Logo/Watermark
Though not always visible in your gallery, all prints and print products include a discreet artist signature or logo.
Cropping Images
Images in your gallery reflect the original dimensions of the images as they were shot (13.333″ x 20″) which resize to 4×6, 8×12, 16×24, 20×30, and 24×36 without the need for cropping. When you select other print sizes for your order (e.g., 5×7, 8×10, 11×14, etc.), some cropping will be necessary. I take great care to crop those images in an aesthetic manner. If you have strong cropping preferences, please provide those at the time of your order.