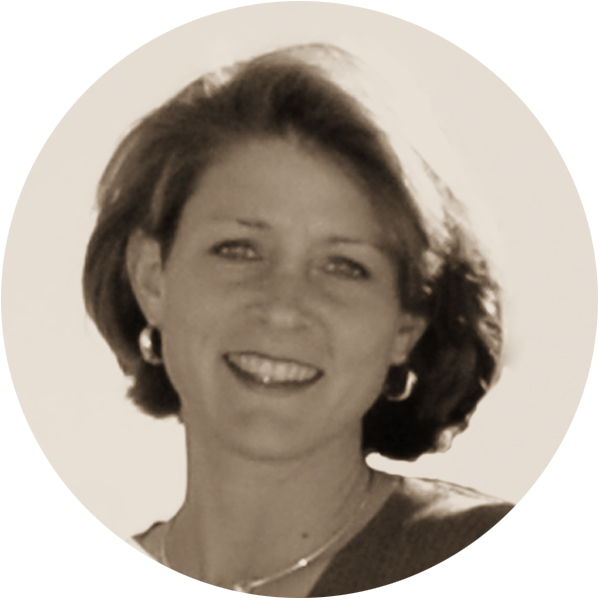 Me? Well…
I'm a work in progress!
The stereotypical middle-child, behind the scenes, introvert.
My love for photography had its inception in early high school days – when I was diligently hiding from the world. Holding the camera keeps you out of the picture and that's the way I liked it! This journey of mine has brought me to a far healthier perspective on me, on the purpose of life, and on the beauty within each of us. Even me! Hey, just the fact that I've got that head shot posted up there is huge strides!
I've had the grand pleasure of traveling the United States and select locations around our world… and loved every minute of photographing those experiences. And though I'd jump at the chance to take the next trip, I've discovered unending beauty all around. No passport necessary!
One of the "tools" I use with my clients is asking this: if you were writing your autobiography, what would the title be and what would the front cover look like? Well, my cover picture would be me in my grubbies, standing in the middle of my garden, tool in one hand, fresh produce in the other… and probably a camera around my neck! Title? "Life. Forever Growing". I used to joke that if I weren't a photographer, I'd like to be a farmer. Well, I've found a way to blend those two ideas! And I love it!
So what's your story look like?
I'd love to hear!